From their disciplined workout regimes to holistic self-care routines, Miss Universe winners are known for their dedication to wellness and beauty. While their radiant appearances captivate audiences worldwide, the secrets behind their glow are often grounded in health, mindfulness, and self-love. Here we delve into the personal stories and unique regimens of these accomplished women. From current reigning queen R'bonney Gabriel to the trailblazing Lorraine Downes, each beauty reveals her approach to a balanced and vibrant life. Join us as we uncover the varied and inspiring journeys of these global icons.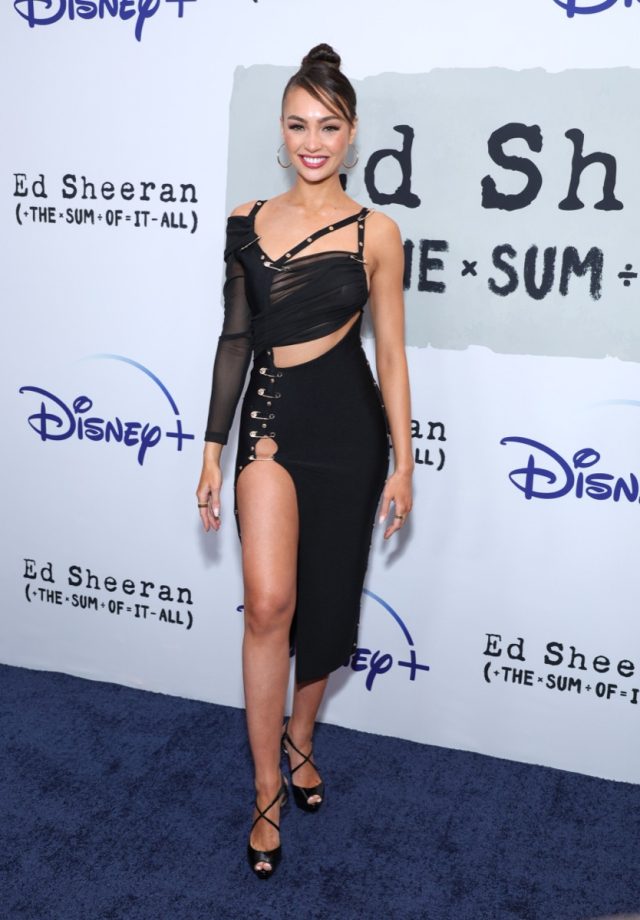 Current reigning Miss Universe, R'bonney Gabriel shared some of her wellness secrets with Forbes. "I always start my day with a quick yoga session and a morning walk for cardio and hit the gym if one is available. I always look for meals that stay within my meal plan-which is oatmeal and eggs in the morning, shrimp and green beans for lunch, and salmon and asparagus for dinner. I do my best on finding meals similar to that without being too hard on myself if I am unable to stick to it. I usually allow myself to have 1-3 pieces of chocolate or caramel rice cakes in my purse to munch on anytime or anywhere."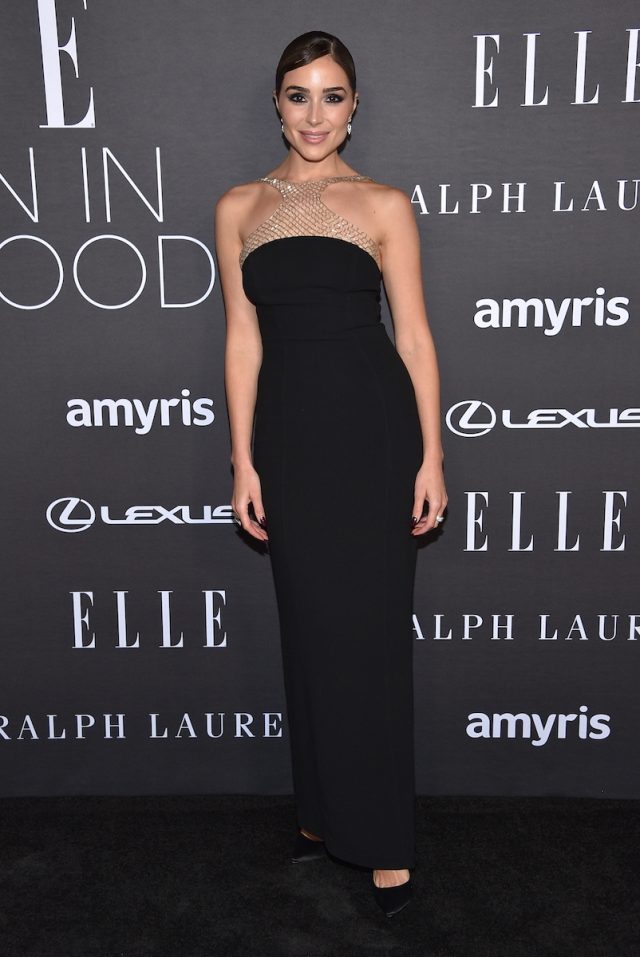 2012 Miss Universe, Olivia Culpo shared her skincare secrets with Byrdie. "I spend quite a bit of time at night on my skincare routine, and in the morning, I just apply an SPF. I am always trying out new products, so what I gravitate toward is often changing. At night, I usually use an oil and a serum. Right now, I love the Clarins Double Serum ($90). In the morning, I use a Vitamin C serum and an SPF, and, typically, I just rinse my skin with warm water instead of using a cleanser. It is something I swear by—it allows for the oils on my skin from sleeping to absorb naturally."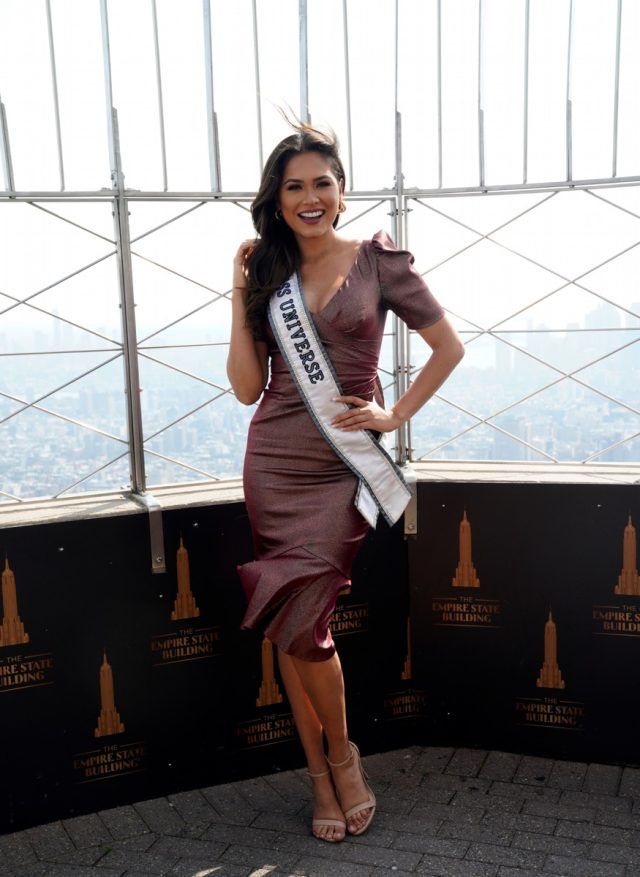 2020 Miss Universe, Andrea Meza, revealed on Instagram that she is working on living a healthier life. "It's been 6 weeks since I started a change in my life," she wrote. "I had stopped exercising for about a year, I was weak, my body hurt constantly and I didn't feel like myself! Despite my crazy schedules, I committed to loving myself more and returning to what makes me happy. It's been 6 weeks training with @le.trainer and I'm super motivated, happy, I feel strong, I have a lot more energy and I'm going for more."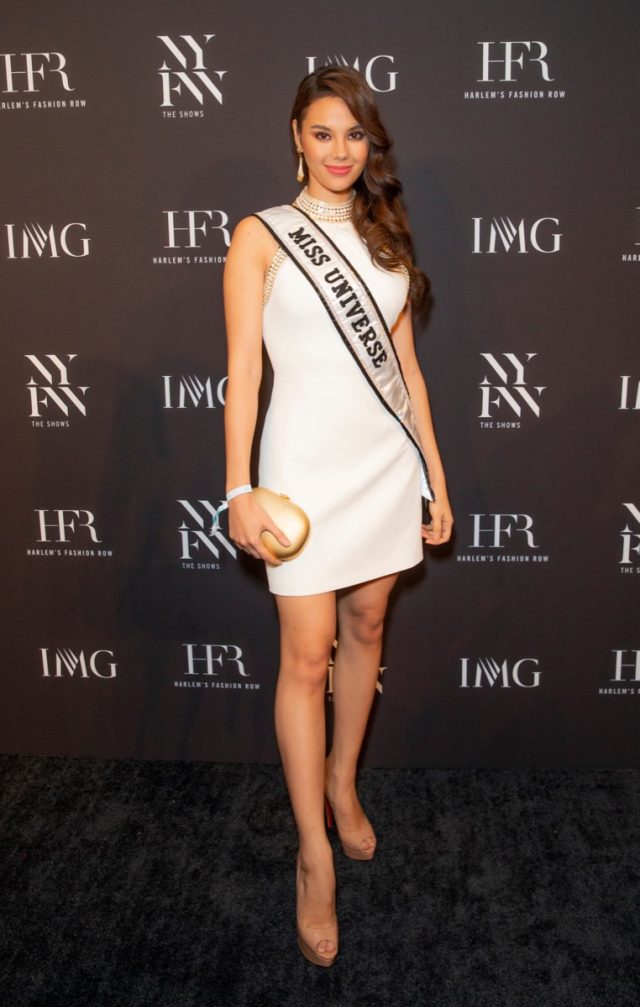 Catriona Gray won Miss Universe in 2018. She likes to eat healthy, and even cooks some of her own meals. Gray said in an interview,  "I love to cook. Because you know exactly what's going in your food. You can make it exactly how you like it."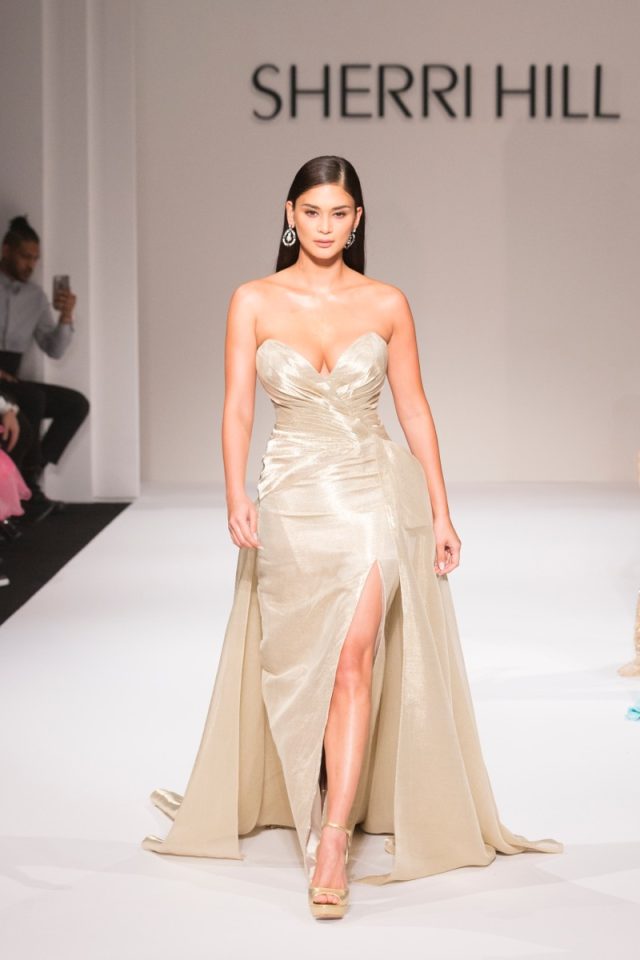 2015 Miss Universe Pia Wurtzbach makes sure to workout everyday. She tells Pep.PH, "If I can do it daily, I would. If the schedule permits, I do it every day. I try to do it in the morning, so then it's out of the way and I can continue on with my day. If not, then I'll do a few times a week, but definitely, I try to do it."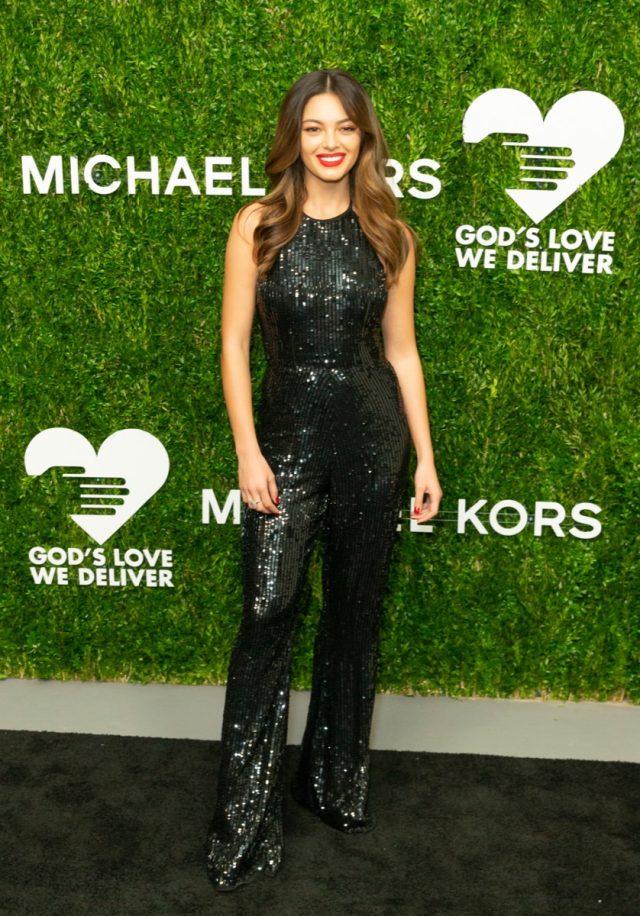 2017 Miss Universe, Demi-Leigh Nel-Peters likes to do a variety of workouts. She shared what she typically does in a week with Us Weekly. "My week usually goes Monday, a leg workout in the gym; Tuesday, cardio — running in the park; Wednesday, abs and arms; Thursday, I work in some type of cardio, usually a boxing class; Friday, I do a full body workout at the gym; Saturday, a run in the park and Sunday rest!"
Natalie Glebova isn't just a former Miss Universe, she's also a writer and blogger. In this post, Glebova shared the importance of having a routine. "During times of uncertainty, the best thing you can do is follow a routine. Why? Because having a routine in place, makes our minds feel secure and safe. We are just programmed this way. If you are finding that your sleep is not as deep or restful as it used to be, try going to bed at the same time and wake up at the same time. This is really key! Sleep experts agree that you must implement a strict sleep/wake rhythm."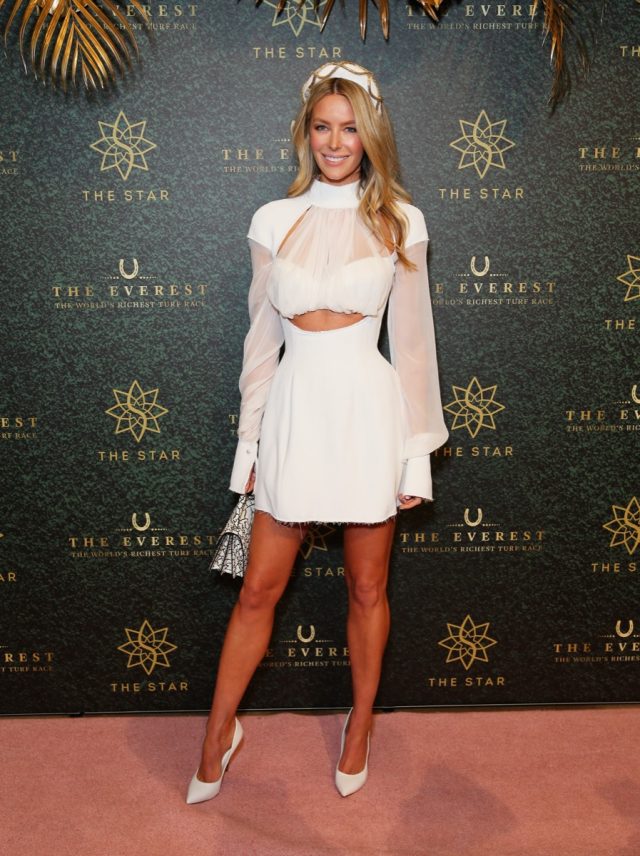 2004 Miss Universe Jennifer Hawkins opened up about her diet to 9Honey. She says that she follows the 80/20 rule. "I just can't [eat healthily] all the time. It's so boring." Hawkins also shared some of her favorite foods. "I eat a lot more fats now. I love eating coconut oil, olive oil, even butter. I have eggs, fried eggs. I have a lot of olive oil on that … I'll cook some spinach and put butter all over that, with salt and avocado."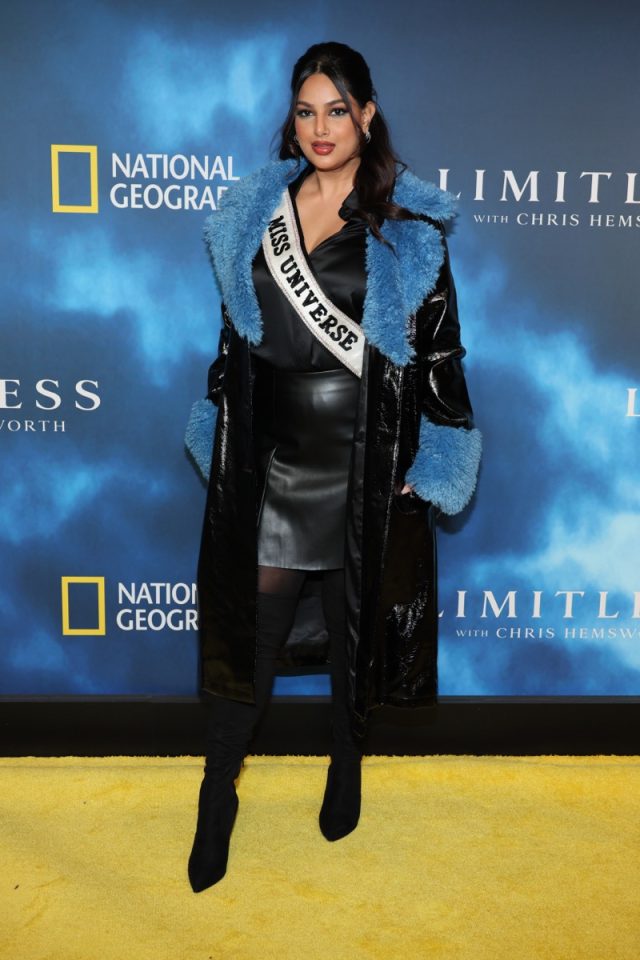 In an interview with The Indian Express, Harnaaz Sandhu talked about her struggles with her weight and confidence. "I was bullied for gaining weight. It was kind of uncomfortable and really surprising for me to see how people started having their opinions, which should not really matter. It's not about how you look, it's about who you are from inside and how you treat people and what you believe in."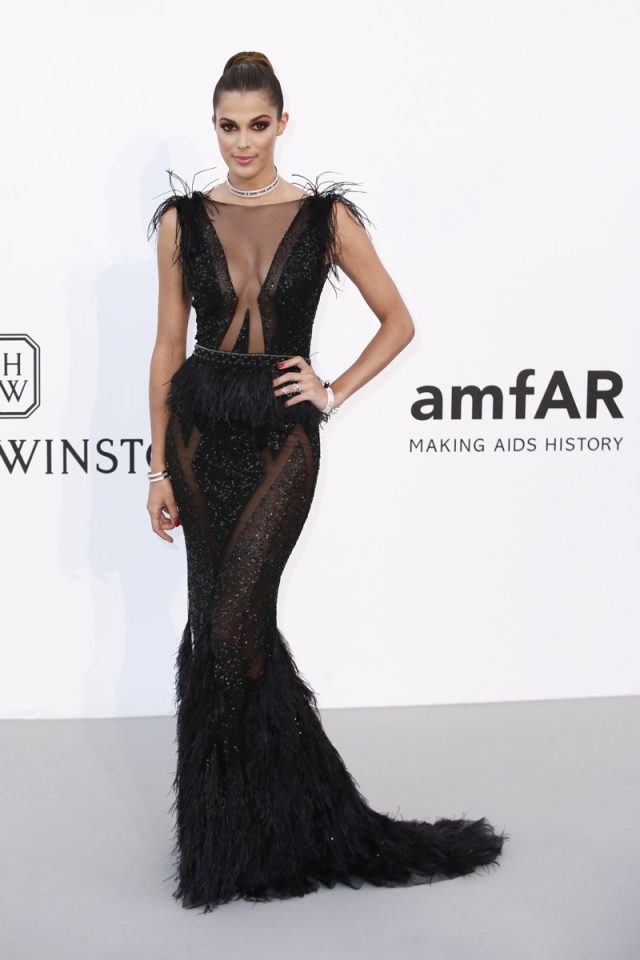 2016 Miss Universe Iris Mittenaere talked about her workouts in an interview with People. She says that she exercises regularly, even when she's on the road. "When I travel, I try to work out before I go to bed," she says. "I'll do 10 minutes of abs one day and 10 minutes of butt the next day. There's a lot of videos on YouTube, and I use 10 minutes to do one part of my body."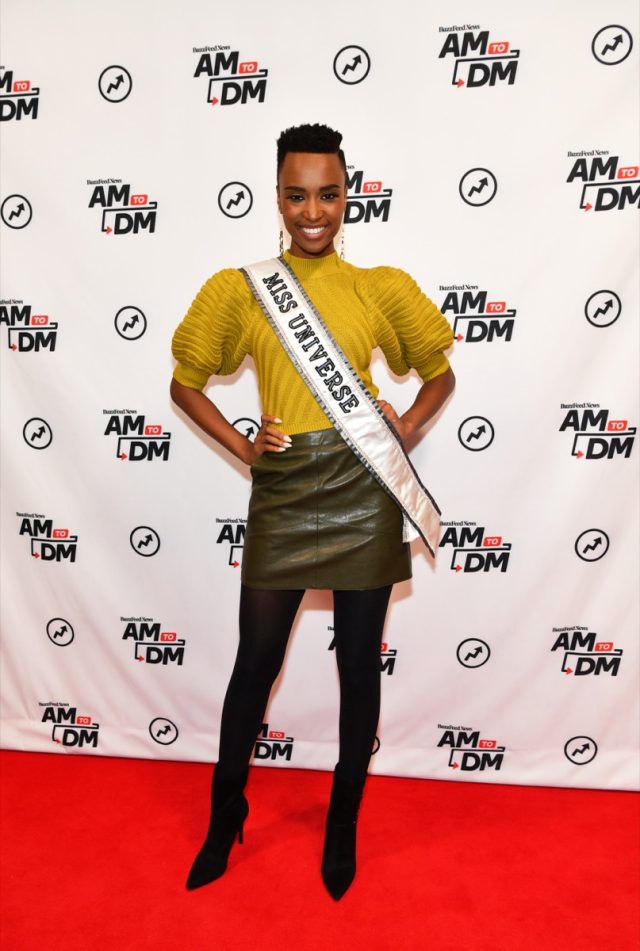 2019 Miss Universe, Zozibini Tunzi likes to do Pilates to keep herself in shape. She shared this photo on Instagram of herself taking her first class. Tunzi captioned it, "This morning was so much fun! Feeling a little jetlagged, I went for a @pilateson7th class for a little rejuvenation. I did not expect Pilates to be so challenging, but so much fun!"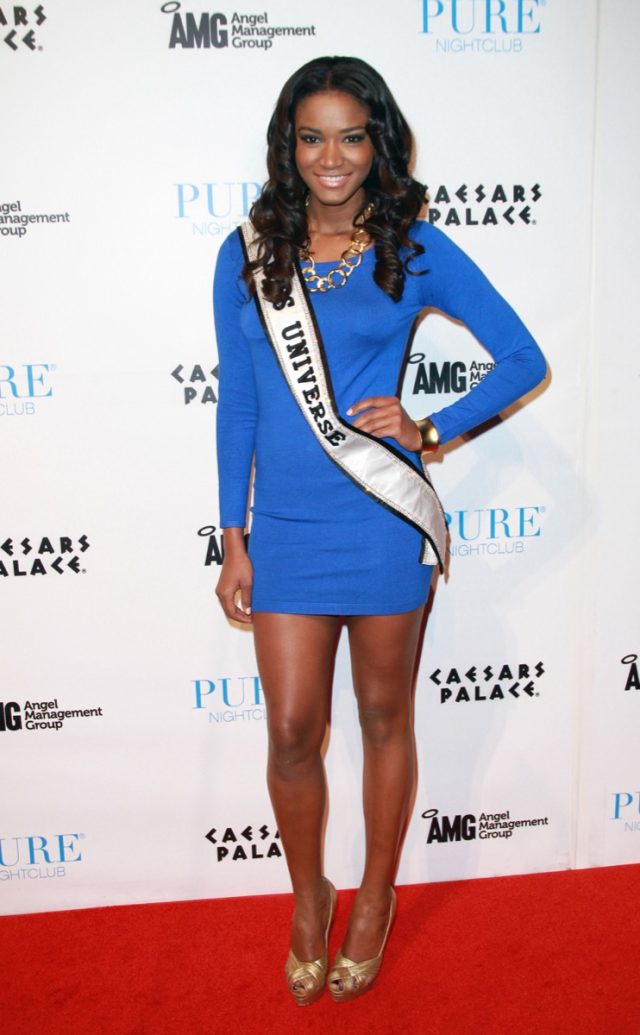 Leila Lopes won Miss Universe in 2011. She revealed in the caption of this Instagram post that she works with a nutritionist and her approach to eating. "Thanks to my nutritionist @claramonteironutricionista for helping me keep in shape the best way possible.
Today I can say I don't diet, but I do choices. And I choose to eat healthy!!! Thank you for accompanying me to attend me at any time of the day. Thank you for teaching me to eat right because the benefits of my good diet are reflected not only in my shape but also in my hair and skin."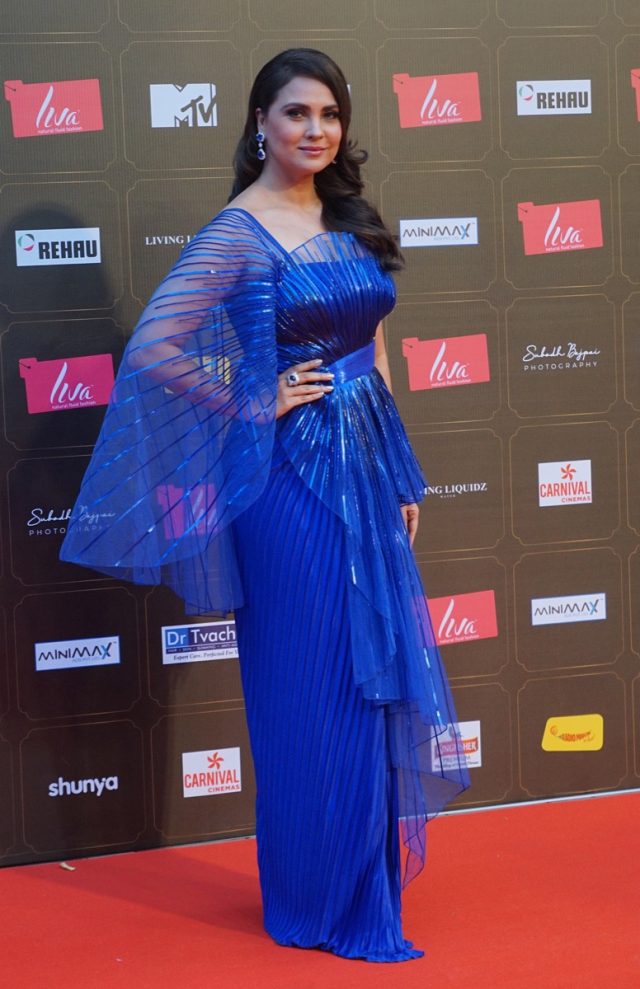 In addition to being Miss Universe 2000, Lara Dutta is also an actress. She shared her wellness secrets in an interview with Vogue. "There are no shortcuts to a healthy life! You have to work at it, you have to enjoy it. For me, fitness is just one part of wellness—I find that to be a more holistic way to describe how I lead my life. Fitness is about a fit body, how you look and of course it improves your health. Wellness goes beyond this and is also about how you 'feel' and how you think."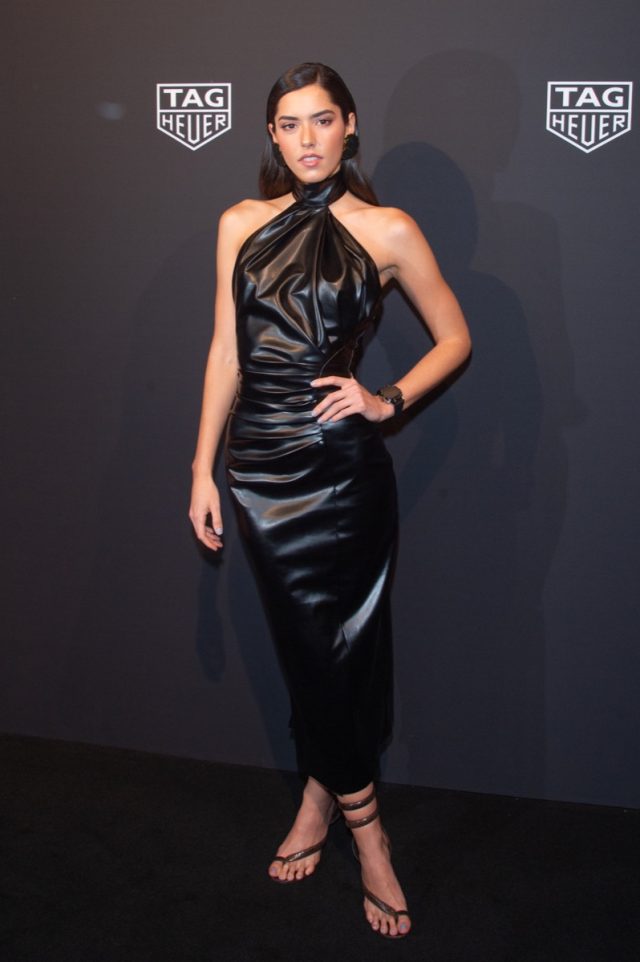 Paulina Vega works with trainer Juan Cubaque to help her stay in shape. Specifically, he helped her prep for the Miss Universe pageant. Cubaque opened up about Vega's training process in an interview with Caracol television. "The preparation was a double day's work. One day of exercises in the morning and another at night, for 5 days a week. You can imagine the discipline and effort."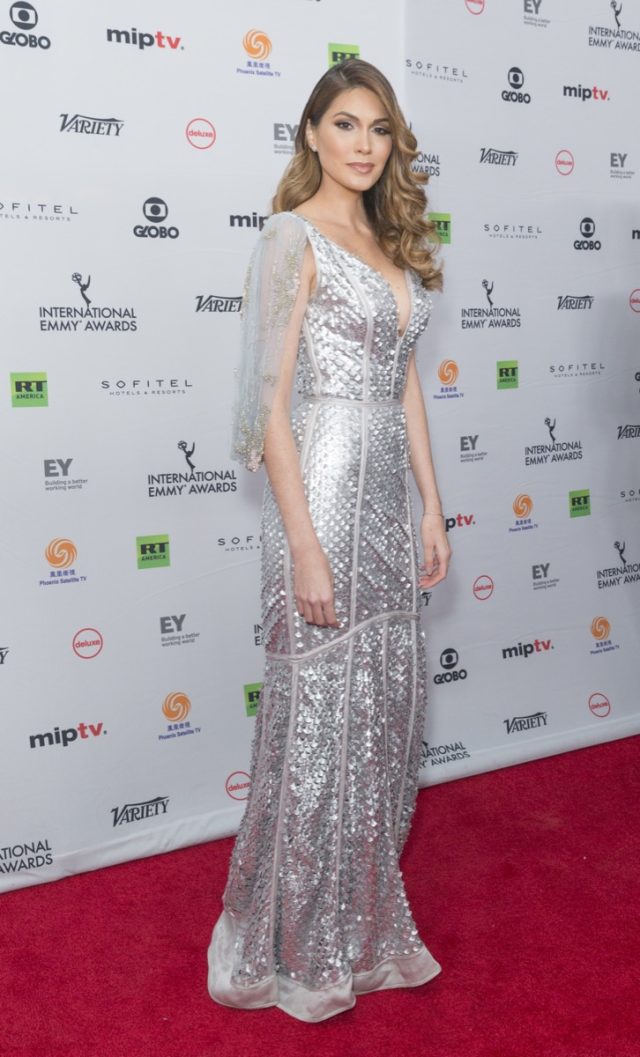 Gabriela Isler has her own blog, where she talks about her life and wellness secrets. In this post, she wrote about dealing with negativity. "It is too exhausting to try to please the entire world, oh no! That paralyzes you, you lose your life trying to answer their questions; changing your plans and ideas so that others applaud them; wanting to live up to their expectations without being honest with your own; demanding you give answers that very few deserve; torturing yourself every night thinking that you are not enough, or that your talent and abilities have no value or space to shine in the eyes of others, etc."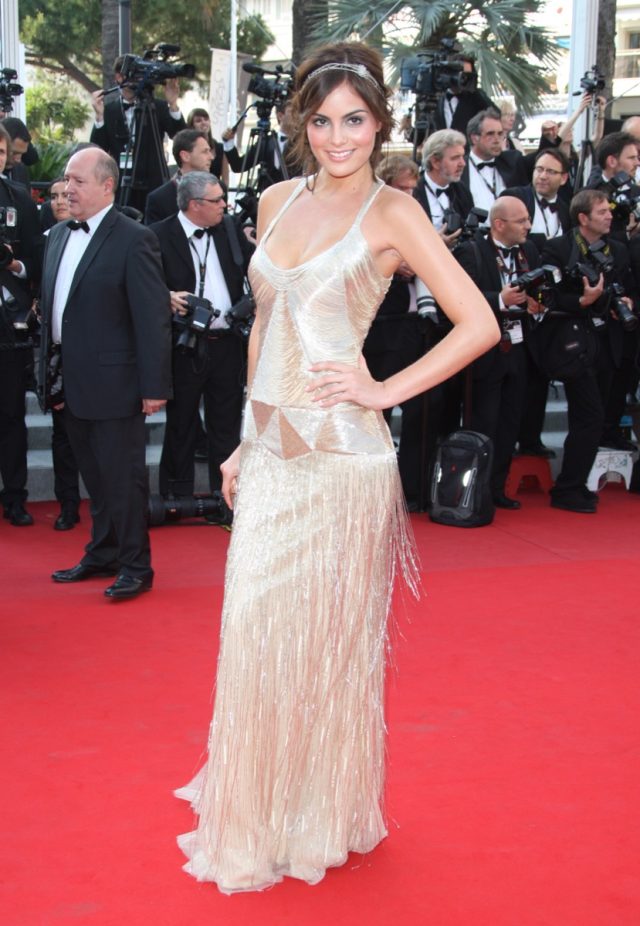 Ximena Navarrete shared her skincare routine in an interview with Glamour. "It is important to be well hydrated, use sunscreen, remove makeup before going to sleep and of course have a product that is reliable and brings out the best in my skin. In my case, since I tried SENS by VIVRI, I won't change it for anything! It is essential for any woman to have a great ally who leaves her skin beautiful, healthy and young."
Stefania Fernandez opened up about her wellness routine after having her first child on Instagram. "I have been looking for moments of 20 minutes – 45 minutes to dedicate to my body, soul and spirit for two months – and I am grateful to get those spaces and draw strength sometimes where I don't have them, because as you know, my baby will soon be 4 months old. and even the late nights are hard. Every sacrifice is worth it. I am a faithful believer that a full mind, body and spirit also translates into giving the best to my baby, and if I give the best everything translates to a happy baby."df44d9eab23ea271ddde7545ae2c09ec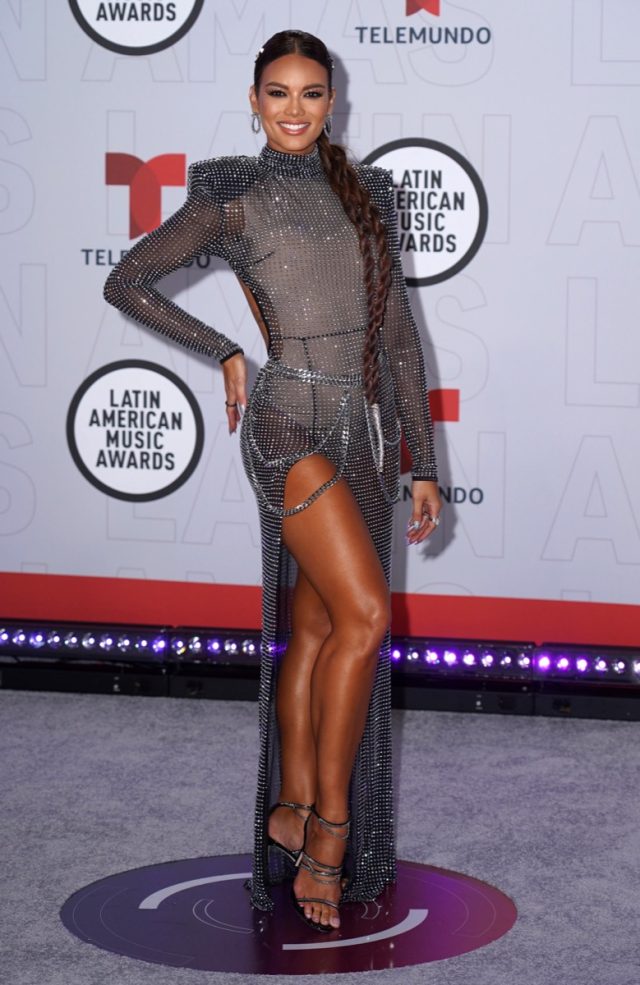 Zuleyka Rivera won Miss Universe in 2006. She shared some of her beauty secrets in an interview. Rivera says that she's all about self-love. "The most important thing is to love yourself, to have a fairly high self-esteem, to be able to look in the mirror and say 'I'm so happy with the person I am.'"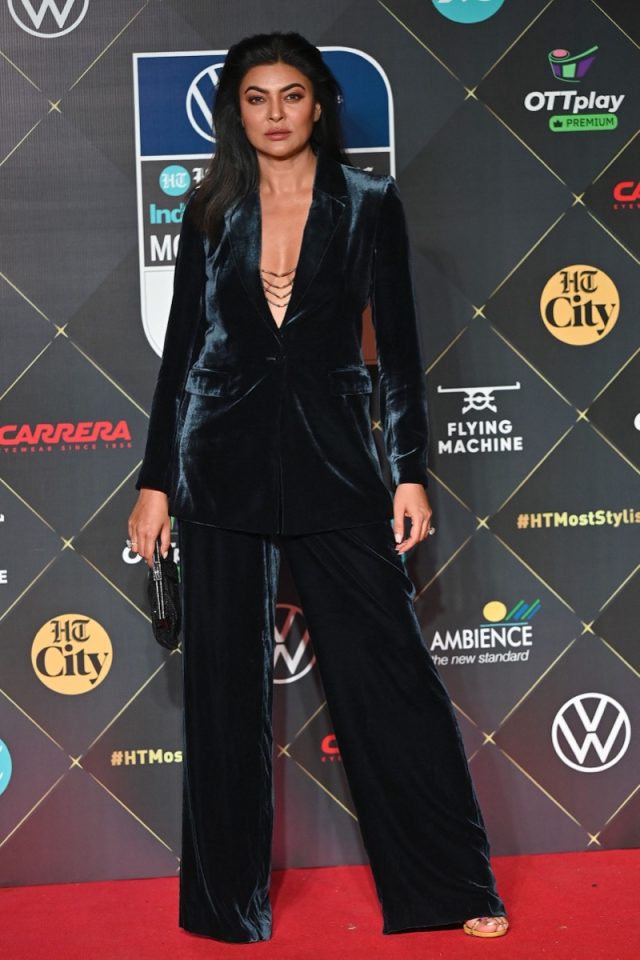 Sushmita Sen works with trainer Nupur Shikhare to help her stay in shape. Shikhare talked about working with Sen to Vogue. "What really characterises Sushmita Sen is her drive and enthusiasm for trying out new things. She is extremely clued into the latest workouts and I constantly have her coming up with new innovations that she'd like to incorporate into her regimen. She spends hours researching new techniques in minute detail, and often breaks them down and tries them out on her own to figure out how they work for her/"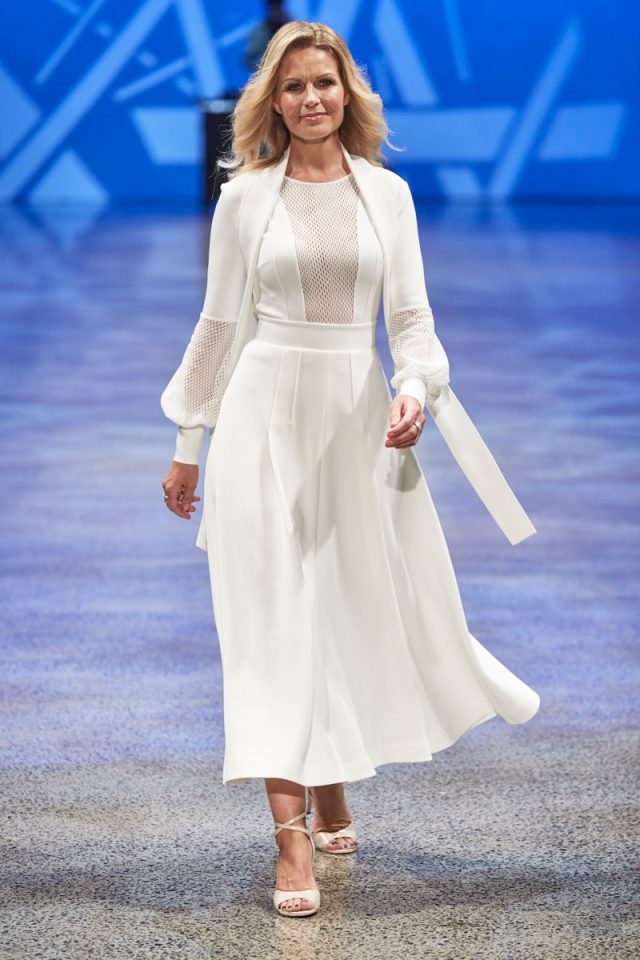 In an interview with The New Zealand Herald, Lorraine Downes opened up about her self-care after losing her partner. "I choose to be happy, I choose to have joy in my life, I choose to find joy in my life…I believe that when you do that and you're having that mindset, you will find it. That's what I want, so I can keep enjoying life."